Saving money is easier than you might ever imagine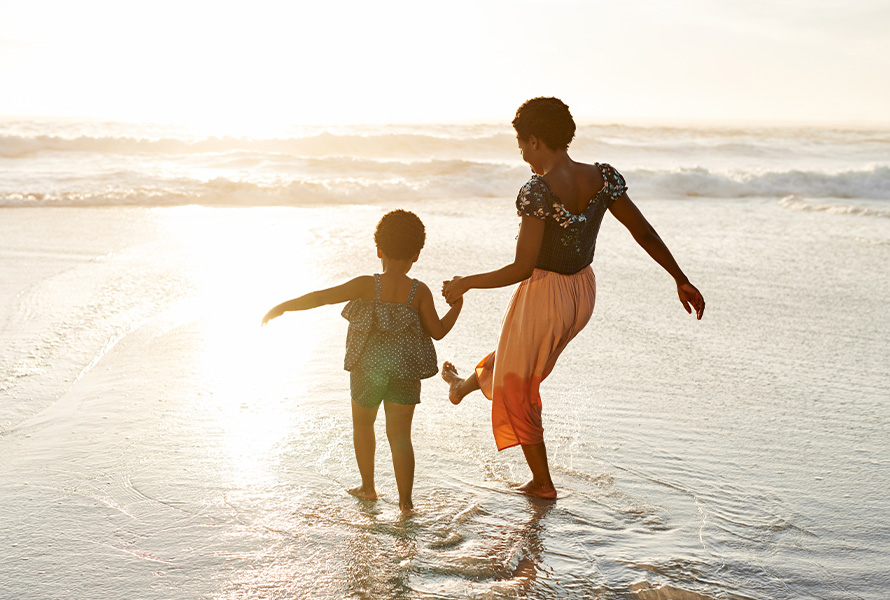 Special account
Kasasa Saver is designed to hold rewards from Kasasa Cash and Kasasa Cash Back checking accounts.
It's effortless
No action is required on your part. Checking rewards are automatically funneled into Kasasa Saver.
Growth factor
After rewards are deposited, your money continues to earn impressive dividends.
It's a perfect pairing - a checking account that earns cash rewards and a savings account that takes that stack of money and makes it even bigger. The best part? You don't have to lift a finger to make the transfer. Checking rewards are automatically shifted into Kasasa Saver, making it one of the very few effortless ways to save.
Overview
Rewards
Account that builds your savings effortlessly with automatic transfers
Links to Kasasa Cash or Kasasa Cash Back checking account
Earn dividends on your Kasasa Saver balance
2.00% APY* on balances up to $100,000
2.00% to 1.25% APY on balances over $100,000 depending on balance in account*
0.05% APY* if qualifications are not met in Kasasa Cash or Kasasa Cash Back
Free Online Banking with Bill Pay and free Mobile Banking
Only $5 minimum deposit to open
How to Qualify
Qualifying for your Kasasa Cash or Kasasa Saver rewards automatically qualifies you for the highest Kasasa Saver rate. Enrollments must be in place and all the following transactions and activities must post and settle to your Kasasa Cash or Kasasa Cash Back checking account during each Monthly Qualification Cycle. Here are the monthly requirements:
At least 12 debit card purchases
Be enrolled in and review eStatements
Be enrolled in and log into Online Banking
There's no need to worry if you don't meet these qualifications — you'll still earn our base rate on Kasasa Saver. Even more, you can get right back to earning your full rewards the very next cycle that you qualify.
Sikorsky Credit Union has been named the #1 Credit Union in CT for the past four years and offers membership to those living, working, volunteering or worshiping in Fairfield, New Haven & Hartford counties.
*Kasasa Cash Saver Disclaimer and Details
*Kasasa Cash Back Saver Disclaimer and Details
See pdf version of our qualification cycle here.
APY* = Annual Percentage Yield
Kasasa Cash Checking
Rates as high as
4.00% APY
Visa® Platinum Credit Card
Rates as low as
13.50% APR
Join Sikorsky Credit Union today.
Better Rates & Lower Fees
We are CT's #1 credit union for a reason
Access Your Accounts Anytime
Online & mobile banking gives you 24/7 access
Your Security is Our Priority
Committed to safeguarding your personal and financial information
Putting You First, Always
Every member is valued and respected at Sikorsky Credit Union