This is where a lot of good things get started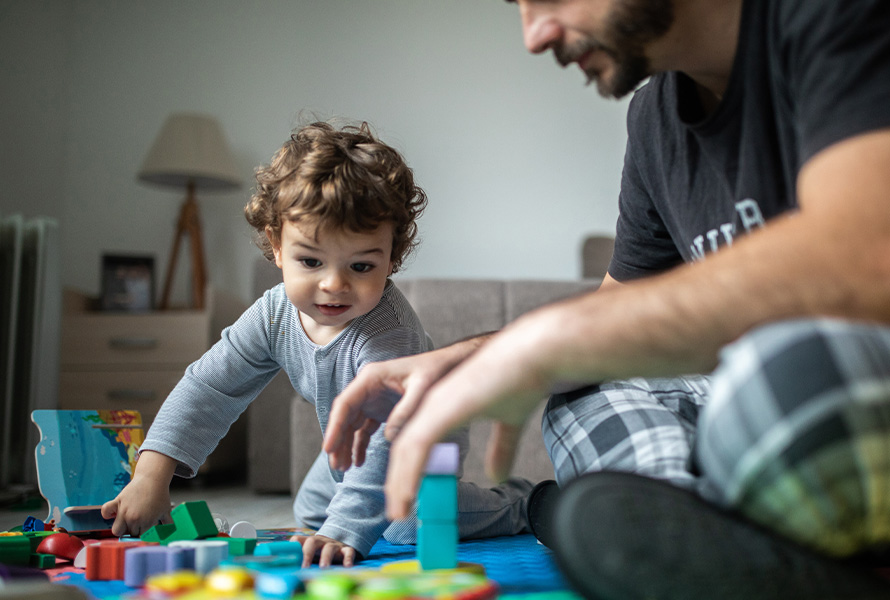 Start small, build up
Only $5 is needed to open an account and become a credit union member.
Steady growth
Regular dividend payments give your savings a positive push.
Enjoy easy access
Tap into your account at one of many ATMs or with digital banking tools.
One account, two goals achieved. Your Member Savings Account establishes your Sikorsky Credit Union membership and gives you access to all our first-rate financial services. And it jump-starts a savings journey that can lead you to - anywhere you want it to go.
As a Sikorsky Credit Union member, you're part-owner of our non-profit financial cooperative
If you're saving especially for the holiday season or a special vacation, check out our Club Accounts
Access our Schedule of Fees for any relevant fees
Sikorsky Credit Union has been named the #1 Credit Union in CT for the past four years and offers membership to those living, working, volunteering or worshiping in Fairfield, New Haven & Hartford counties.
Member Savings Account
Rates as low as
0.20% APY
Money Market $1,000-$9,999.99
Rates as high as
0.50% APY

Join Sikorsky Credit Union today.
*
APY = Annual Percentage Yield. Dividends are calculated using a daily balance method and are paid monthly. Dividends are subject to Credit Union earnings and are officially declared at the end of the dividend period. The Dividend Rate may change at any time and may change after the account is open. Transaction limitations apply. On IRA accounts, substantial tax penalties may be imposed under IRA regulations for withdrawal prior to age 59-1/2. Your savings are federally insured to at least $250,000 and backed by the full faith and credit of the United States Government. Fees could reduce earnings.
Better Rates & Lower Fees
We are CT's #1 credit union for a reason
Access Your Accounts Anytime
Online & mobile banking gives you 24/7 access
Your Security is Our Priority
Committed to safeguarding your personal and financial information
Putting You First, Always
Every member is valued and respected at Sikorsky Credit Union