Save for holiday celebrations - or exciting vacations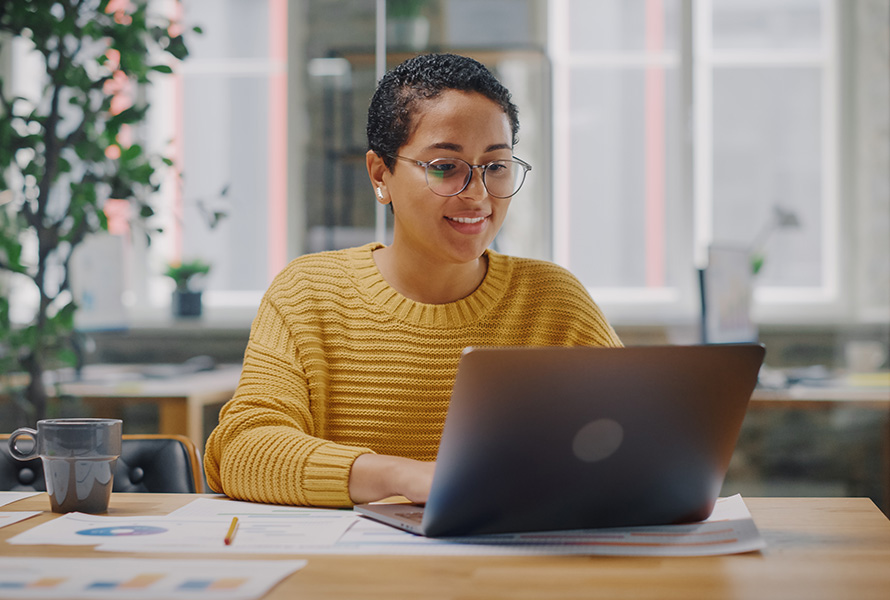 Target your efforts
Saving through a separate Club Account makes it easier to track progress toward a specific goal.
Make it automatic
Use Direct Deposit or Online Banking to schedule regular deposits.
Earn something extra
Competitive dividends can help make holidays jollier and vacations more memorable.
December is the time for great gifts, good food, and joyful festivities. And summer is often the season to take the family on wonderful trips. Make these special occasions more affordable by saving year-round with our dividend-earning Club Accounts.
Deposit as much money as you would like at any time
Choose when your balance and earnings will be transferred to your Checking account
Read our Schedule of Fees for any relevant fees
Sikorsky Credit Union has been named the #1 Credit Union in CT for the past four years and offers membership to those living, working, volunteering or worshiping in Fairfield, New Haven & Hartford counties.
Money Market $1,000-$9,999.99
Rates as high as
0.50% APY

Kasasa Cash Checking
Rates as high as
3.00% APY
Certificates (13 Months)
Rates as high as
5.25% APY*
Join Sikorsky Credit Union today.
Better Rates & Lower Fees
We are CT's #1 credit union for a reason
Access Your Accounts Anytime
Online & mobile banking gives you 24/7 access
Your Security is Our Priority
Committed to safeguarding your personal and financial information
Putting You First, Always
Every member is valued and respected at Sikorsky Credit Union