Helping you reach a memorable milestone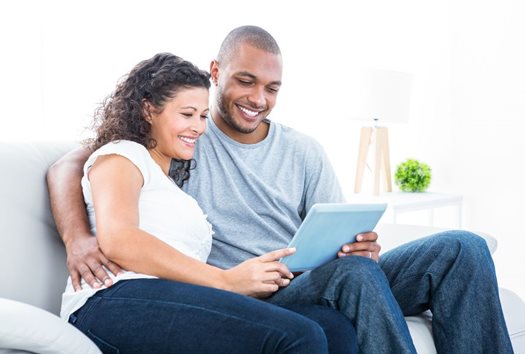 Low Down Payment Options
Purchasing a home with a smaller down payment may be easier than you think.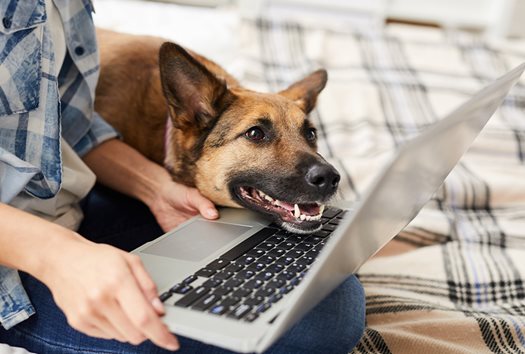 Adjustable Rate Mortgage
Start with a typically lower rate for more financial flexibility.
Fixed Rate Mortgage
Lock in your rate, choose your term and set your budget.
Home Loan 10/1 ARM
Rates as low as
6.625% /
7.190% APR
Home Loan 5/5 ARM
Rates as low as
6.375% /
7.003% APR
30 Year Fixed Rate Mortgage
Rates as low as
6.875% /
6.911% APR
Join Sikorsky Credit Union today.
Better Rates & Lower Fees
We are CT's #1 credit union for a reason
Access Your Accounts Anytime
Online & mobile banking gives you 24/7 access
Your Security is Our Priority
Committed to safeguarding your personal and financial information
Putting You First, Always
Every member is valued and respected at Sikorsky Credit Union