Set the stage for the best years of your life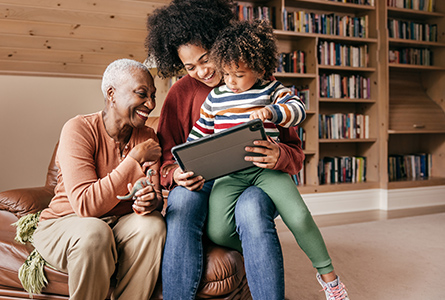 Traditional IRAs
Start building now
Make contributions as long as you or your spouse have earned income.
Potential annual benefits
Some of your contributions may be tax-deductible (talk to your tax advisor for details).
Another tax break
You won't pay taxes on your earnings until you withdraw them.
Withdrawal rules
You're required to take withdrawals at age 72.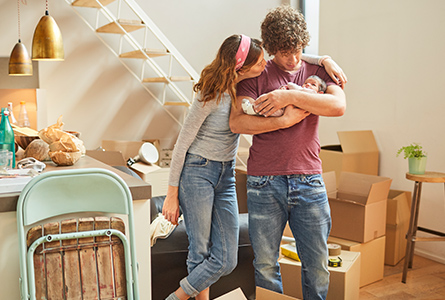 Roth IRAs
Keep it growing
You can contribute money at any age, as long as you or your spouse have earned income.
Tax-free withdrawals
You won't pay taxes on your qualified withdrawals (certain tax requirements apply).
No rush to collect
No requirement for members age 72 to take distributions.
Home-buying possibilities
First-time homebuyers may withdraw funds tax-free for home purchases after your Roth account has been active five years.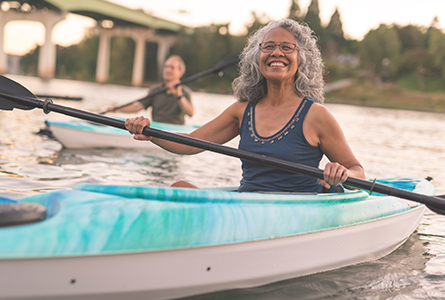 IRA Savings Account
Start anytime
All it takes is a minimum $5 deposit to start your retirement savings plan.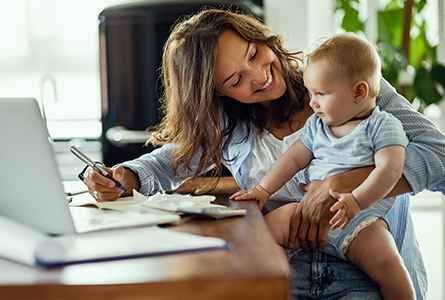 IRA Share Certificate
Start your journey
Plan for your future with a minimum $500 deposit.
From grandkids to great adventures, there's a lot to look forward to in retirement. Make sure you have enough money to live exactly as you wish by opening a tax-advantaged Traditional or Roth IRA and making regular contributions.
Consult your financial advisor for more information about which IRA might work best for you
Manage your account and track your progress through Online and Mobile Banking
Starting Planning for a Better Tomorrow
Retirement Central serves as a library and self-help destination for everything related to saving for retirement.
Sikorsky Credit Union has been named the #1 Credit Union in CT for the past four years and offers membership to those living, working, volunteering or worshiping in Fairfield, New Haven & Hartford counties.
Certificates (25 Months)
Rates as high as
5.25% APY*
Certificates (36 Months)
Rates as high as
3.50% APY
Money Market $1,000-$9,999.99
Rates as high as
0.50% APY

Join Sikorsky Credit Union today.
*
APY= Annual Percentage Yield. APYs are effective 9/1/23 for share certificates with terms of 25 months. A $500 minimum to open the certificate and earn APY. Dividends are calculated using an average daily balance method and are paid monthly. Dividend rates on Share Certificates are fixed and will not change until maturity. The APY assumes dividends and principal will remain on deposit until maturity. A withdrawal will reduce earnings. Any withdrawal of principal from certificates before maturity will be subject to penalty. Your savings are federally insured to at least $250,000 and backed by the full faith and credit of the United States Government.
Better Rates & Lower Fees
We are CT's #1 credit union for a reason
Access Your Accounts Anytime
Online & mobile banking gives you 24/7 access
Your Security is Our Priority
Committed to safeguarding your personal and financial information
Putting You First, Always
Every member is valued and respected at Sikorsky Credit Union