We can't wait to welcome you to CT's favorite credit union
Become a Sikorsky Credit Union member. Start the process of opening a new account. Take your first step toward securing that important loan. Here you'll find everything you need. And if you have any questions, please contact us.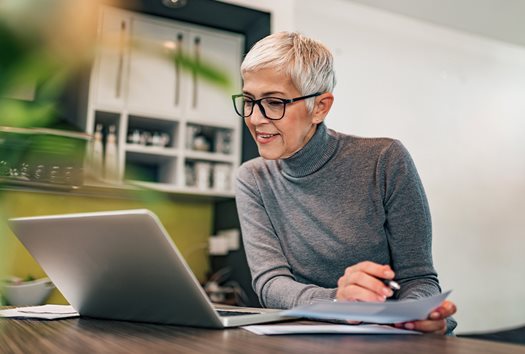 Switch Kit
Lower fees, great loan rates, attractive deposit accounts and friendly service await you at Sikorsky Credit Union.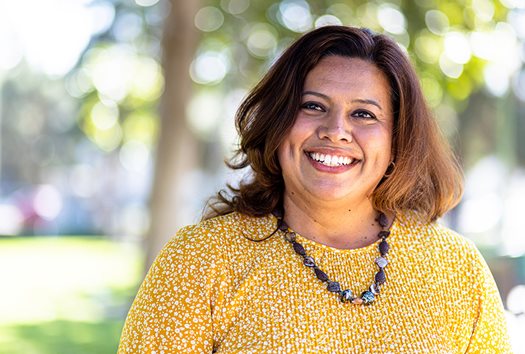 Member Testimonials
How can Sikorsky Credit Union improve your financial life? The possibilities are endless. See what our members are saying about the benefits of working with us.
Why join a credit union? For great rates, low fees, and friendly service. Who can join Sikorsky Credit Union? Anyone who lives, works, worships, or volunteers in Fairfield, New Haven, or Hartford counties in Connecticut. And their immediate family members can become members as well!
Credit Union Advantage
A credit union has the same products and services a bank offers. But there's a key difference - credit unions are not-for-profit, member-owned financial institutions.
As a Sikorsky Credit Union member, you are also a part-owner.
Regardless of how much you have on deposit, all members enjoy equal voice in how the credit union is run.
Among other rights, you get to vote for members of our Board of Directors.
Sikorsky Credit Union is focused on people, not profits. That means we often pay higher savings rates and offer better loan deals than other financial institutions.
Studies show that credit union fees are significantly lower than fees at other financial institutions.
Just like at other financial institutions, your money is safe with Sikorsky Credit Union. Deposits are federally insured up to $250,000 by the National Credit Union Administration (NCUA).
We offer a broad range of financial services from checking and savings to auto financing, mortgages, home equity loans, and credit cards. Plus, our partnership with LPL Financial provides members with high-quality, comprehensive investment services.
Great Rates & Low Fees
We take care of our members by providing higher dividend rates, more affordable loans, and low fees to help them save more.
Banking Your Way
Manage your money anytime, anywhere with Online Banking and our mobile app. Our digital services bring the power of a Sikorsky Credit Union branch to you any time of day or night.
Fast, Friendly Service
We believe in a better banking experience. If you choose to come to a branch or contact us by phone or email, our friendly staff will always be happy to help.
The process is as simple as possible. You become a member by opening a Member Savings account with a minimum $5 deposit.
Open your new account online by filling out a membership application.
Visit one of our branches and bring your driver's license and $5 (or more) in cash or a check.
Call our Member Solutions Department at 203-377-2252 or 1-888-753-5553, and a representative will mail you everything you need to open your account.
What you need:
Your Social Security number
A government-issued ID. The most common examples are state-issued drivers license or U.S. passport
A debit card, credit card, or checking account number/routing number to open and fund your membership. Members of the credit union are required to maintain a minimum balance of $5 in their Member Savings Account.
Take advantage of everything Sikorsky Credit Union has to offer. Start by setting up your account(s) in three easy steps:
Is your checking account at another credit union or bank? It's simple to make Sikorsky Credit Union your primary financial institution by using our Switch Kit.
Set up your Online Banking account with electronic Bill Pay and enroll in e-Statements.
Download the Sikorsky Credit Union mobile app.
Helpful Forms
We are proud to support the communities we serve.
Each year, we give to organizations throughout Connecticut with our Sikorsky Cares Program.
We also provide education to all members for a better financial future.
We also offer financial literacy programs for young adults and school-aged children.
Sikorsky Credit Union has been named the #1 Credit Union in CT for the past four years and offers membership to those living, working, volunteering or worshiping in Fairfield, New Haven & Hartford counties.
Join Sikorsky Credit Union today.
Better Rates & Lower Fees
We are CT's #1 credit union for a reason
Access Your Accounts Anytime
Online & mobile banking gives you 24/7 access
Your Security is Our Priority
Committed to safeguarding your personal and financial information
Putting You First, Always
Every member is valued and respected at Sikorsky Credit Union