Coverdell Education Savings
Set aside dollars for your family's scholars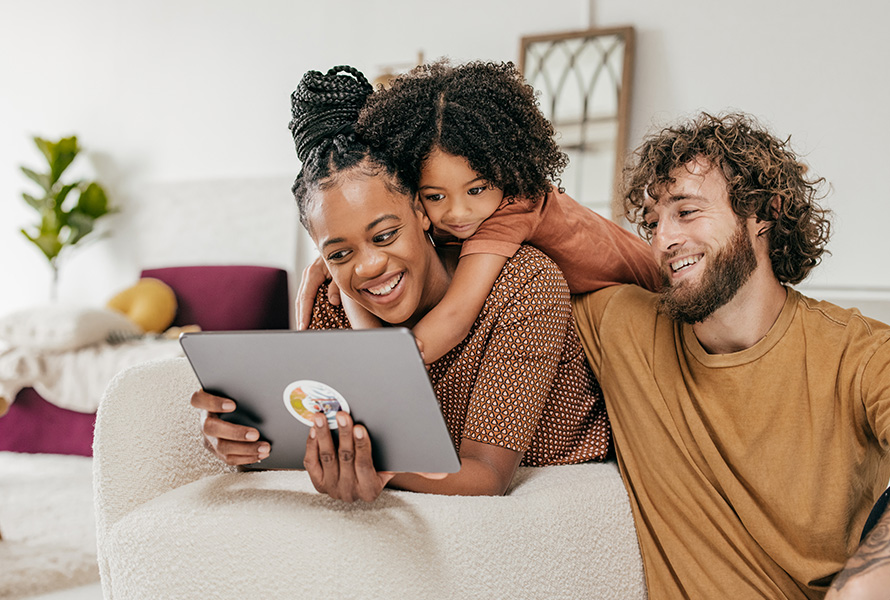 Higher ed and more
Education accounts can also cover private elementary and secondary education costs.
Not just tuition
Funds may be used for room and board, fees, and equipment such as personal computers.
Tax benefits
All dividend earnings are tax-deferred.
Every student deserves to reach their full potential. But rising education costs can present a challenge. Tax-advantaged Coverdell Education Savings accounts are one good way to set aside funds to cover tuition and other costs.
Deposit up to $2,000 per year per student
Anyone can contribute to a student's account - parents, grandparents, aunts, uncles, etc.
Education Savings Accounts can pair nicely with 529 Plans and other education saving strategies
Accounts are insured up to $250,000 by the National Credit Union Administration
Sikorsky Credit Union has been named the #1 Credit Union in CT for the past four years and offers membership to those living, working, volunteering or worshiping in Fairfield, New Haven & Hartford counties.
Coverdell Education Savings Account
Rates as low as
0.20% APY
Early Advantage Savings $.01 - $5,000
Rates as high as
3.00% APY
Certificates (13 Months)
Rates as high as
5.25% APY*
Join Sikorsky Credit Union today.
Better Rates & Lower Fees
We are CT's #1 credit union for a reason
Access Your Accounts Anytime
Online & mobile banking gives you 24/7 access
Your Security is Our Priority
Committed to safeguarding your personal and financial information
Putting You First, Always
Every member is valued and respected at Sikorsky Credit Union