Call us anytime. Telephone banking is available 24/7.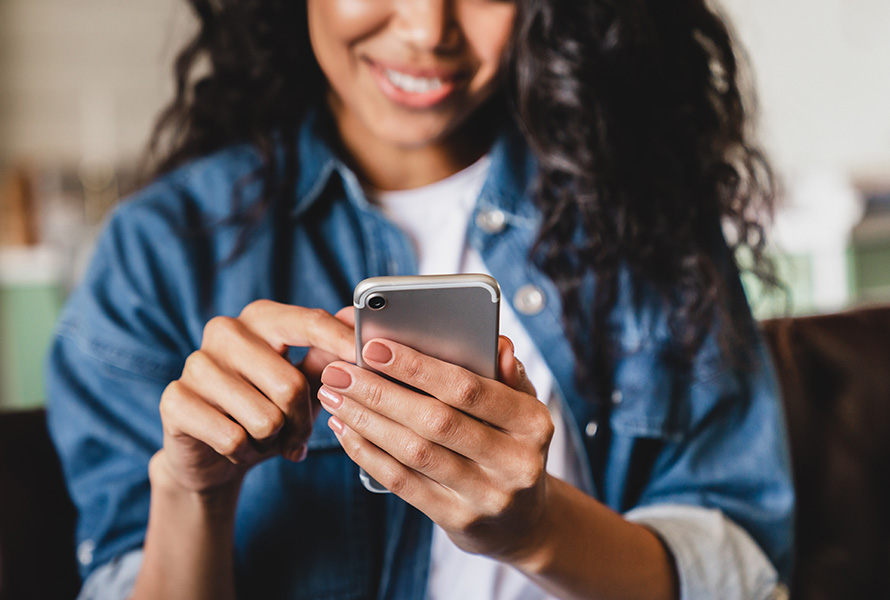 See what you've got
Check the balances of your Sikorsky Credit Union accounts.
Put money in motion
Transfer funds quickly between your accounts.
Lightning-fast payments
Make on-time loan payments with the push of a button.
Call early. Call late. Call anytime at all. With a touch-tone landline or cell phone, it's easy to manage money around the clock. Take care of many financial tasks by following our user-friendly menu.
Don't have a PIN? Stop by one of our convenient branch locations for assistance.
Sikorsky Credit Union has been named the #1 Credit Union in CT for the past four years and offers membership to those living, working, volunteering or worshiping in Fairfield, New Haven & Hartford counties.
Frequently Asked Questions
Yes, you can. Download our Mobile App to get started. Once in the Mobile App select 'Check Deposit' and follow the prompts.
To enroll in eStatements, login to Online Banking and click on eStatements located in the blue bar underneath the Sikorsky Credit Union logo. On the next screen click 'Register' to continue. Fill out the prompts and accept the Electronic Statement Agreement and click 'Finish.'
To pay your loan online, login to Online Banking and submit a transfer to pay from your Sikorsky Credit Union account. To pay from an external account select 'Pay My Loan' under 'Additional Services.' Select the loan you would like to pay and click 'pay now.' You can also call our Member Solutions Department or visit a branch.
No, unfortunately you cannot see closed accounts in Online Banking.
Login to Online Banking and select the account you wish to see. Once you are on the account screen select the blue drop down arrow next to 'Additional Details.' This will open and show you the full account number on the right.
Login to Online Banking and select Additional Services. Under Additional Services you will see an option for Stop Payment. Enter the check number and click Submit.
The most common reason a mobile deposit is rejected is due to it not being properly endorsed. To endorse a mobile deposit properly, the back of the check needs to be signed and you need to write 'For Deposit Only, Sikorsky CU.' If you feel this is not the reason your check was rejected, please call Member Solutions Department at 203-377-2252.
Join Sikorsky Credit Union today.
Better Rates & Lower Fees
We are CT's #1 credit union for a reason
Access Your Accounts Anytime
Online & mobile banking gives you 24/7 access
Your Security is Our Priority
Committed to safeguarding your personal and financial information
Putting You First, Always
Every member is valued and respected at Sikorsky Credit Union