Your strong savings efforts are rewarded once again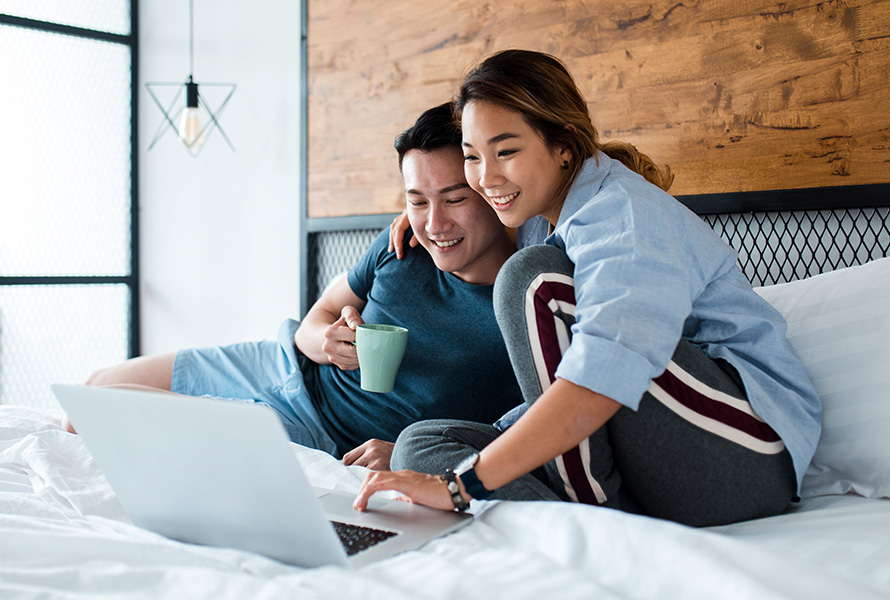 Multi-tasking money
Your Share Savings balance also serves as collateral for an affordable loan.
Spread out repayment
With up to 60 months to pay it all back, there's less strain on your budget.
Keep things growing
By not dipping into your savings, you'll continue progress toward your long-term goals.
Your savings strategy is working well, helping you build long-term security. But even before you tap into that money, it could open some financial doors. That growing balance can help you secure a personal loan that can be used for just about any purpose.
Cash for unexpected expenses, major purchases, home repair projects and more
Borrow up to 90% of the amount available in your Member Savings account
Your savings continue to earn interest even while you're borrowing money
Sikorsky Credit Union has been named the #1 Credit Union in CT for the past four years and offers membership to those living, working, volunteering or worshiping in Fairfield, New Haven & Hartford counties.
Join Sikorsky Credit Union today.
Better Rates & Lower Fees
We are CT's #1 credit union for a reason
Access Your Accounts Anytime
Online & mobile banking gives you 24/7 access
Your Security is Our Priority
Committed to safeguarding your personal and financial information
Putting You First, Always
Every member is valued and respected at Sikorsky Credit Union