Your smart saving strategy opens another door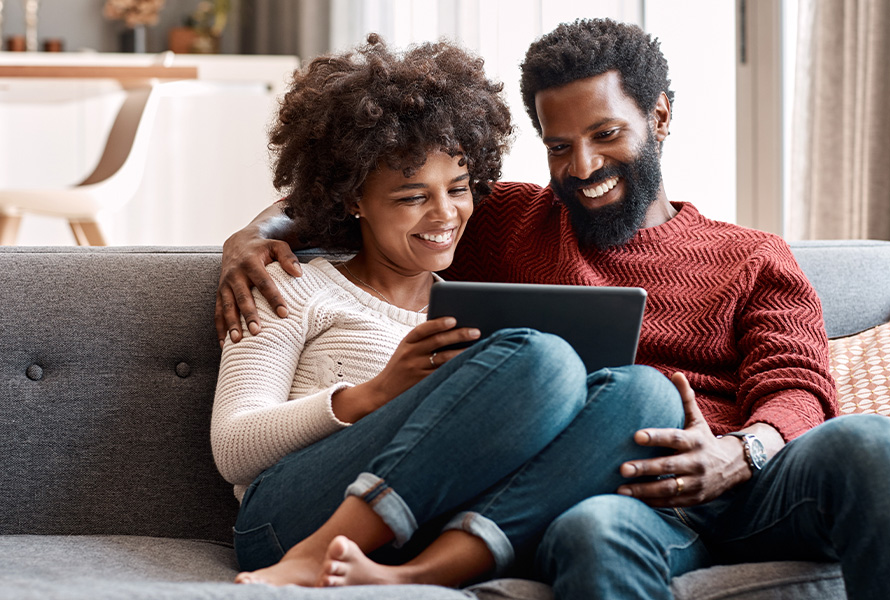 Flexible limits
Borrow as much as you have in all your Share Certificate accounts, with a $150,000 max.
Max out dividends
By keeping your Certificate accounts intact, you earn every dollar possible.
Raise your score
On-time loan repayment can help establish your credit history or improve your rating.
It's a smart move to put money in our high-performance Share Certificate accounts. You'll walk away with solid earnings, plus you can use the deposits to qualify for an affordable loan that can be used for expenses, purchases, or simple pleasures.
Borrow up to the total amount in all Share Certificates - maximum of $150,000
Loan repayment period depends on Share Certificate terms
Certificate deposits continue to earn dividends while you're repaying your loan
Sikorsky Credit Union has been named the #1 Credit Union in CT for the past four years and offers membership to those living, working, volunteering or worshiping in Fairfield, New Haven & Hartford counties.
Join Sikorsky Credit Union today.
Better Rates & Lower Fees
We are CT's #1 credit union for a reason
Access Your Accounts Anytime
Online & mobile banking gives you 24/7 access
Your Security is Our Priority
Committed to safeguarding your personal and financial information
Putting You First, Always
Every member is valued and respected at Sikorsky Credit Union