Tackle a challenge - or do something special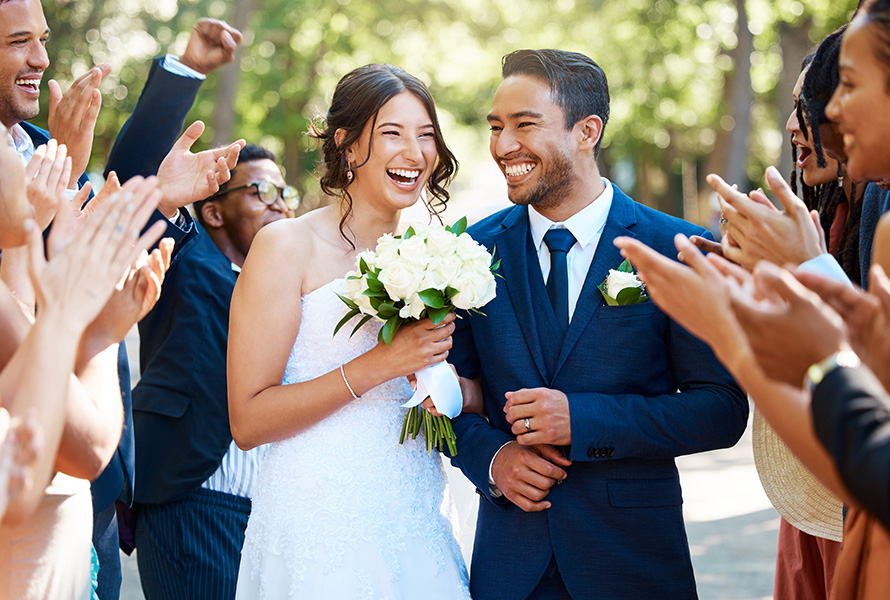 Wants or needs
This loan can be used for almost any purpose.
Wallet-friendly rates
Lower interest charges leave more money for your priorities.
Flexible repayment terms
Manageable monthly payments are designed to fit your budget.
Nearly everyone has a moment when extra money can make a big difference. Whether you're looking to cover major expenses, make a big purchase, or do something nice for your family, our Personal Loans can move your life in a positive direction.
Fixed rate for the entire loan lets you budget with certainty
Easy online application
Friendly, local service from our lending team
Sikorsky Credit Union has been named the #1 Credit Union in CT for the past four years and offers membership to those living, working, volunteering or worshiping in Fairfield, New Haven & Hartford counties.
Personal Loan <=12 Months
Rates as low as
9.44% APR
Personal Loan 25-36 Months
Rates as low as
9.64% APR
Visa® Platinum Credit Card
Rates as low as
13.50% APR
Join Sikorsky Credit Union today.
Better Rates & Lower Fees
We are CT's #1 credit union for a reason
Access Your Accounts Anytime
Online & mobile banking gives you 24/7 access
Your Security is Our Priority
Committed to safeguarding your personal and financial information
Putting You First, Always
Every member is valued and respected at Sikorsky Credit Union