Savings Account Contact Form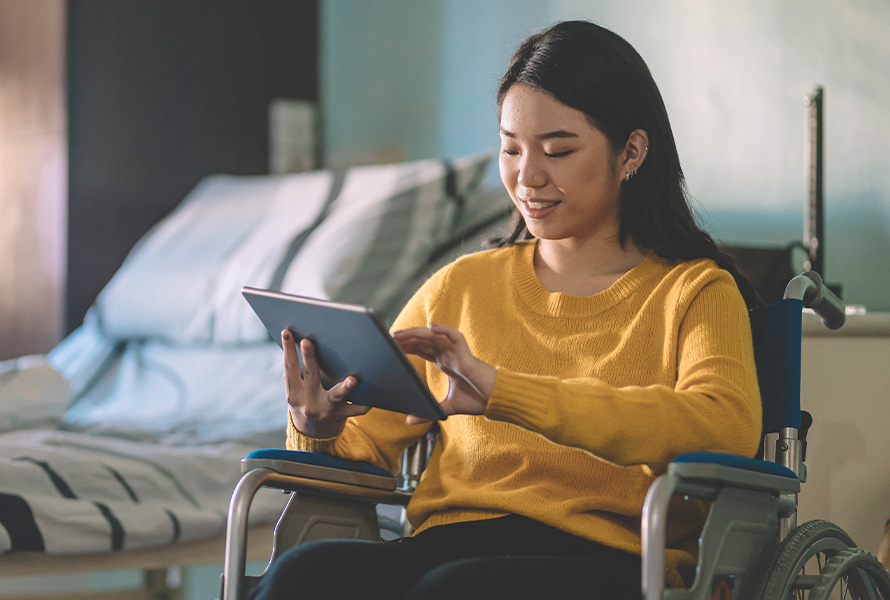 Let us help you take a big step toward your financial goals.
If you're new to Sikorsky Credit Union, you can join simply by opening a Member Savings Account and depositing $5. At that point, you have access to all other first-rate financial services. If you're already a member, consider opening separate savings accounts for vacations, holidays or other specific purposes.
Sikorsky Credit Union has been named the #1 Credit Union in CT for the past four years and offers membership to those living, working, volunteering or worshiping in Fairfield, New Haven & Hartford counties.
Join Sikorsky Credit Union today.
Better Rates & Lower Fees
We are CT's #1 credit union for a reason
Access Your Accounts Anytime
Online & mobile banking gives you 24/7 access
Your Security is Our Priority
Committed to safeguarding your personal and financial information
Putting You First, Always
Every member is valued and respected at Sikorsky Credit Union