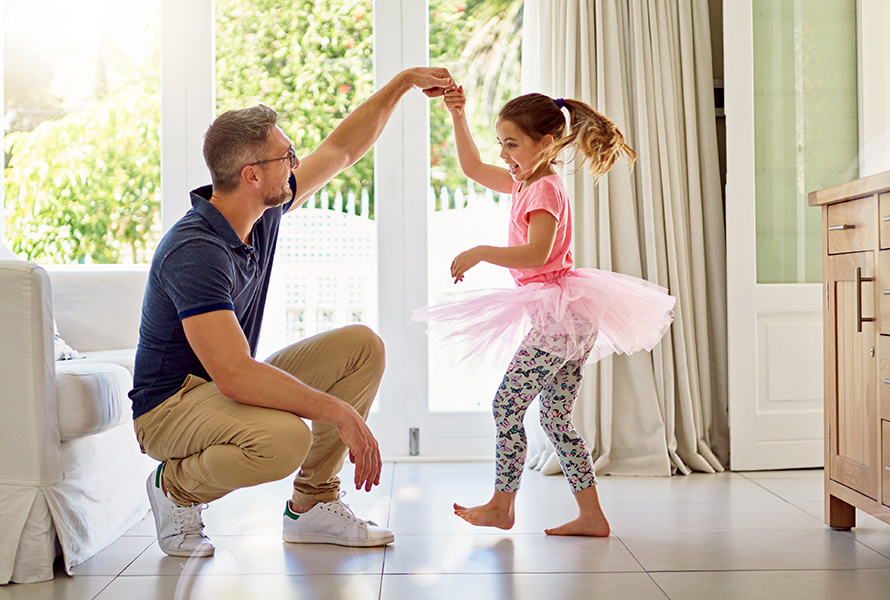 A rock-solid loan that's built for the long haul
No surprises
Your rate will never change, no matter what the overall economy does.
Stability matters
Steady monthly payments make it easy to map out your long-term budget.
Choose your terms
Great rates whether you decide on a loan of 15, 20 or 30 years.
Your home is probably your largest investment, and so a fixed-rate mortgage provides a solid foundation for all your finances. With great rates and predictable payments for up to three decades, you get a home that brings you comfort and a loan that does the same.
Lock in your interest rate for the life of your mortgage
Ideal if you plan to own your home for many years
A popular choice if you want to refinance your current mortgage
Work one-on-one with a Home Loan Consultant who can help guide you through the application process
Sikorsky Credit Union has been named the #1 Credit Union in CT for the past four years and offers membership to those living, working, volunteering or worshiping in Fairfield, New Haven & Hartford counties.
30 Year Fixed Rate Mortgage
Rates as low as
6.490% /
6.525% APR
20 Year Fixed Rate Mortgage
Rates as low as
6.250% /
6.296% APR
15 Year Fixed Rate Mortgage
Rates as low as
5.750% /
5.806% APR
Frequently Asked Questions
A lender will look at your credit and work history, income, and assets to determine the maximum purchase price/loan amount you are qualified for based on current market interest rates. Once you get pre-approved, you'll receive a letter stating how much you are qualified for (based on the information you provided).
It is important to remember that the amount you are qualified for can change if your circumstances change or if interest rates change. A mortgage pre-approval is very helpful when establishing your budget, and it makes you more attractive to sellers. If you are searching for new home, it makes sense to get pre-approved and provide your Real Estate Agent with your pre-approval letter so they can start showing you homes.
The mortgage pre-approval process is a much more thorough review of your finances. Your loan officer will pull and review your credit and complete a comprehensive review of your work history, income documentation (W-2's, tax returns), and available assets (bank and investments statements). Getting pre-approved will help you make an offer with confidence knowing the lender has most of the information needed to make a loan decision that is not associated with the property (i.e., appraisal, title search, homeowner association rules).
Getting pre-approved at Sikorsky Credit Union is quick and easy! Some of the documents you will want to get ready include:
Personal identification
Most recent month of pay stubs
Last two months of bank and asset statements (all pages)
W-2's from the last two years
Once you have everything you need, you can contact a Home Loan Consultant directly to schedule a face-to-face appointment at one of our branch offices. Or, if you prefer, you can apply online and someone will be in touch. Our Home Loan Consultants live and work in the communities we serve and offer personalized service tailored to your individual needs. They will be with you from start to finish to answer any questions you may have and guide you along the way. Once you are pre-approved, you will receive your letter and you can let your home buying journey begin.
Join Sikorsky Credit Union today.
Better Rates & Lower Fees
We are CT's #1 credit union for a reason
Access Your Accounts Anytime
Online & mobile banking gives you 24/7 access
Your Security is Our Priority
Committed to safeguarding your personal and financial information
Putting You First, Always
Every member is valued and respected at Sikorsky Credit Union