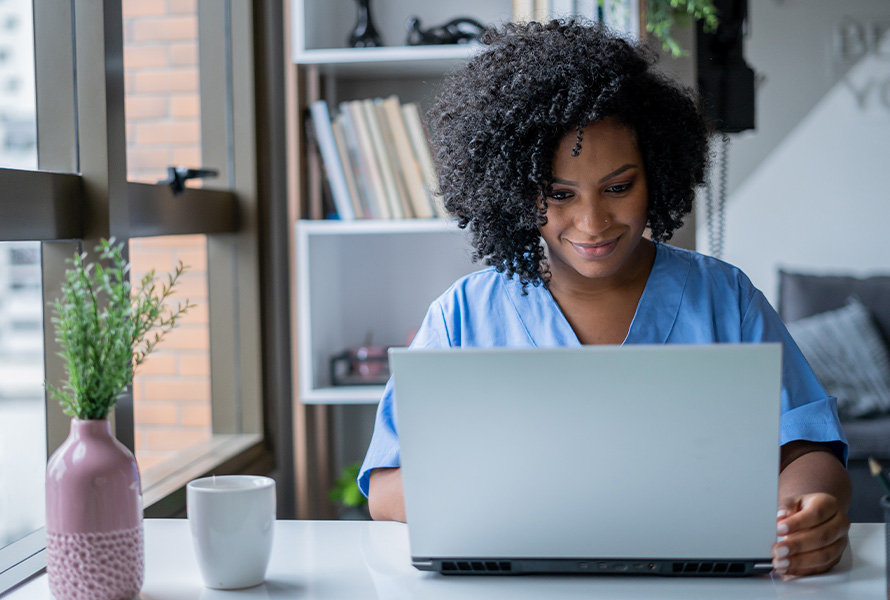 Buy yourself some financial breathing room
There are lots of reasons why finances can get tight some months - unexpected expenses, sluggish income, holiday or vacation costs. When that happens, we're happy to offer a relief valve by allowing you to skip an occasional loan payment.
You may qualify to skip one payment after the first 12 monthly loan payments are received.
Skip two payments per calendar year, as long as they're not consecutive months, and up to six requests for the loan term.
All vehicle loans with GAP may request one Skip-A-Payment for the life of the loan.
Make sure you file your request at least five days before the payment due date.
Your next payment will be due, as scheduled.
Skipped payments will add to the length of your loan.
Sikorsky Credit Union has been named the #1 Credit Union in CT for the past four years and offers membership to those living or working in Fairfield, New Haven & Hartford counties.
Join Sikorsky Credit Union today.
Better Rates & Lower Fees
We are CT's #1 credit union for a reason
Access Your Accounts Anytime
Online & mobile banking gives you 24/7 access
Your Security is Our Priority
Committed to safeguarding your personal and financial information
Putting You First, Always
Every member is valued and respected at Sikorsky Credit Union