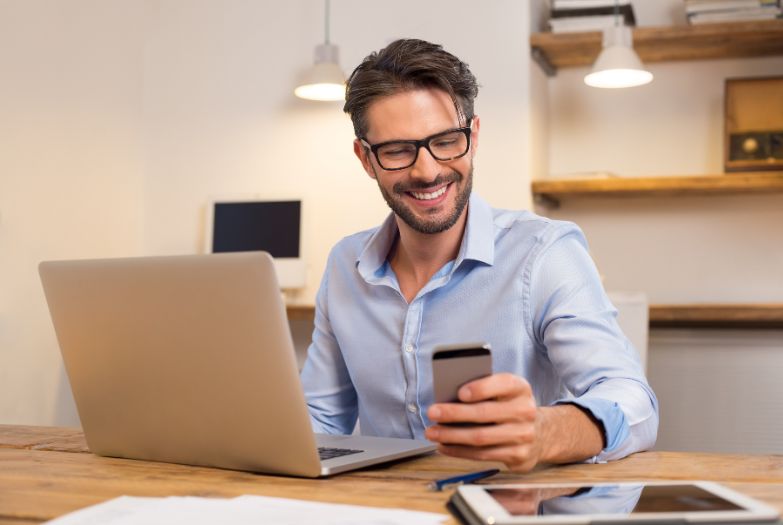 Move Your Money To Save More Money
With A Certificate Or Money Market Account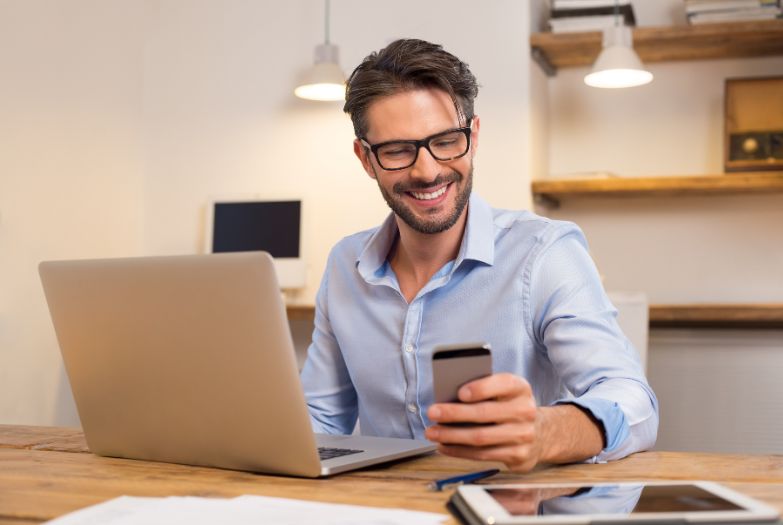 Maximize Your Savings
Is your money laying around at another financial institution? When was the last time you checked your rate? Move your money to Sikorsky Credit Union and get a great rate on a Certificate or Money Market Account. View Our Rates
What Is A Certificate?
A Certificate is a savings account that allows you to deposit a certain amount of money for a specific time period (called the term). During that term, your money will earn interest. Your money should remain untouched for the entirety of your term, in exchange, the Certificate carries a higher dividend rate than a traditional saving account. Typically, the longer you keep your money deposited, the higher the rate.
Features of Sikorsky Credit Union Certificates include:
Fixed Rates: You are guaranteed to have more money than you started with.
Flexible Terms: Choose your term, anywhere from 3 months to 5 years.
Renewal Options: Once your Certificate matures, renew it easily.
What Is A Money Market Account?
A Money Market Account is a deposit account that accumulates dividends based on the deposit amount. These dividends are usually higher than a traditional savings account so you can grow your money faster. With a Money Market Account, your funds can be accessed easily. You can deposit and withdraw money at any time.
Features of Sikorsky Credit Union Money Market Accounts Include:
Unlimited Transfers: Unlimited transfers and withdrawals at Sikorsky Credit Union branches.
Deposit Anytime: Deposit money anytime to keep your account growing.
Easy Access: Manage your account right through Online Banking.
Why Open A Certificate Or Money Market Account?
A Certificate or Money Market Account is a great place to park your money and earn more interest than a regular savings account. Take a look at your savings goals. If you have extra money you are saving but know you want to grow it conservatively, these are a safe option. A Certificate, in particular, is worth considering when you want to avoid any temptation with spending your savings.
Certificates and Money Market Accounts are safe places to store your money because there is a guaranteed return on your investment, unlike stocks and bonds. Because you are placing your money at a Credit Union, your funds are insured up to $250,000 by the National Credit Union Association. There are also no strings attached and no hidden gimmicks with either account option, what you see is what you get.
How Much Do I Need To Open A Certificate Or Money Market Account?
At Sikorsky Credit Union, a Certificate can be opened for as little as $500.00. Money Market Accounts can be opened for as little as $5.00.
Certificates (24 Months)
Rates as high as
4.00% APY
Certificates (36 Months)
Rates as high as
3.50% APY
Money Market $1,000-$9,999.99
Rates as high as
0.50% APY