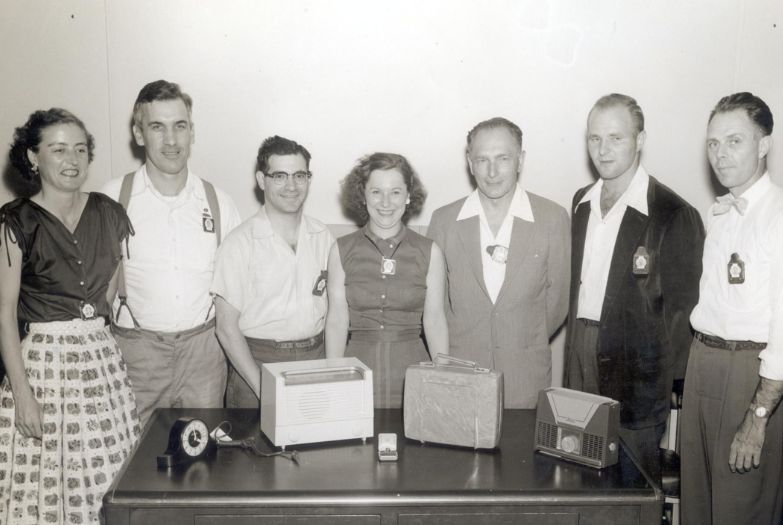 Celebrating 75 Years!

This year we celebrate 75 years of putting our members' best interests first and helping our communities bank better.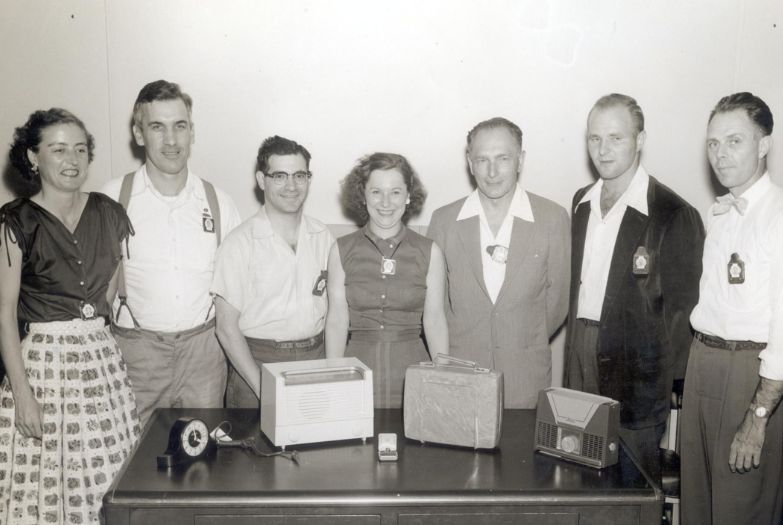 Thank you for letting us be part of your community.
In 1948, Sikorsky Credit Union opened with seven members and $35 in assets. Today, we proudly celebrate our 75th anniversary with 59,000+ members and over 1 billion in assets. For the past 75 years our mission has been to help our members reach their financial goals with great rates, low fees and convenient services.
A Look At Our History
1948
Starting as a Credit Union in the Sikorsky division of United Aircraft, seven members pooled togther $35 in assets. At the time, the Credit Union was called Sikorsky Aircraft Employees Federal Credit Union.
1973
The Credit Union's name was shortened to Sikorsky Federal Credit Union. As the needs of members expanded, so did the variety of products and services offered.
2000
We converted to a state charter with a community field of membership and officially aquired the Danbury Municipal Credit Union further expanding our footprint in the Greater Danbury Area.
Now
As one of the largest Credit Unions in the state of Connecticut, Sikorsky Credit Union is proud to support the financial needs of all those that live, work, worship or volunteer in Fairfield, New Haven or Hartford County areas.
Making the smart decisions for you.
Whether you are looking for a checking account, great rates on mortgages or banking with low fees — we can help.
Looking Back...
What was life like in 1948? Eggs were $0.72, gas was $0.16 and the cost of a new car was around $1,250. Check out this infographic for more fun facts.
We Want To Hear From You
Tell us about a gret experience you had at Sikorsky Credit Union. Did we help you get your first home or car or make an impact in another part of your life? Some stories will be shared on this page. Submit your stories to marketing@sikorskycu.org.
Join Sikorsky Credit Union today.
Better Rates & Lower Fees
We are CT's #1 credit union for a reason
Access Your Accounts Anytime
Online & mobile banking gives you 24/7 access
Your Security is Our Priority
Committed to safeguarding your personal and financial information
Putting You First, Always
Every member is valued and respected at Sikorsky Credit Union